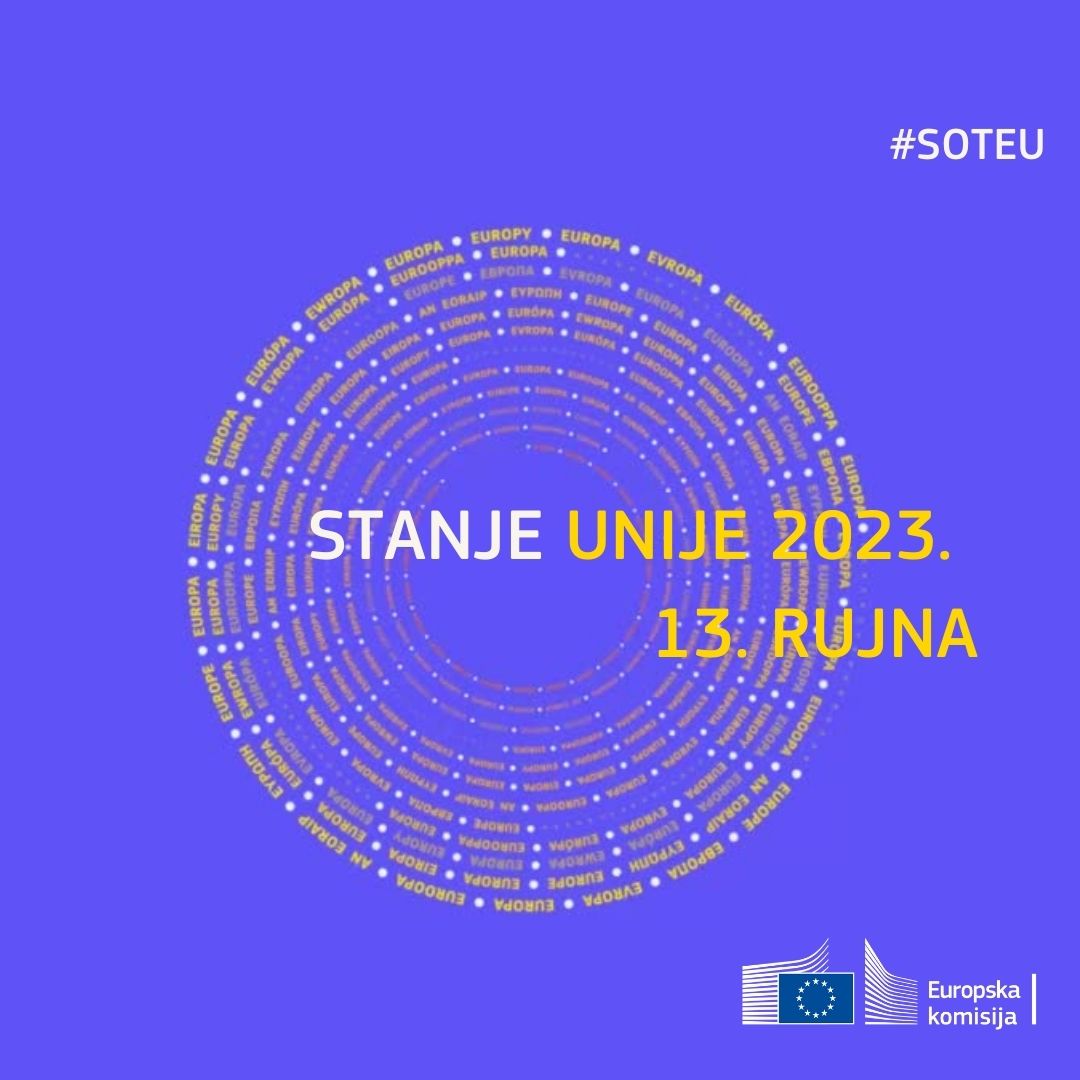 Today, on 08 September 2023, ahead of President von der Leyen's State of the Union address on 13 September 2023, the Commission published an overview of the work and achievements of  the past year.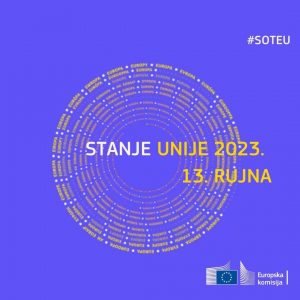 This comprehensive publication describes the EU's actions in response to Russia's war of aggression against Ukraine and our efforts to reduce the EU's dependence on Russian fossil fuels, as well as progress on other political priorities of the Commission.
It outlines the actions taken by the Commission to strengthen the EU's prosperity and resilience through NextGenerationEU and RePowerEU to accelerate the implementation of the European Green Deal and deliver on Europe's Digital Decade.
It also provides an overview of the EU's engagement with partners around the world, in particular the trade agenda, as well as initiatives taken to strengthen the pillars of European democracy and build a Union of Equality.
All updates on the 2023 State of the Union address are available on the dedicated SOTEU  website. -a.