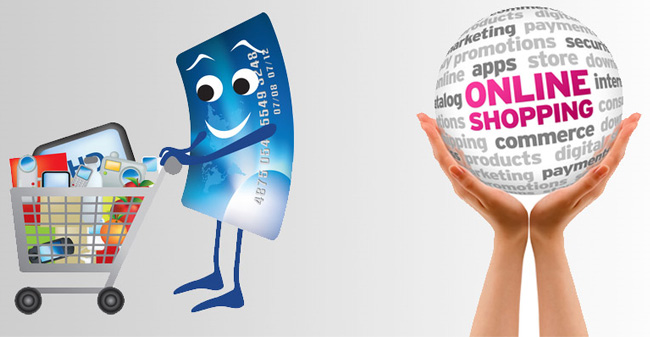 Online shopping has numerous advantages, but also disadvantages, the trend of online shopping is growing, and today the majority of young people do their shopping online. Taking into account that the Easter holiday is approaching, and consequently the consumption is increasing both in stores and in online stores.
Europe Direct Karlovac and the Ministry of Economy and Sustainable Development, the European Consumer Center of Croatia are organizing a workshop on the topic of "Traps of online shopping", which will be held on Thursday, April 6, 2023, starting at 11 a.m., in the hall of the Karlovac Chamber of Crafts, Jurja Haulika Street 14, Karlovac.
The aim of the workshop is to inform consumers about their rights and challenges when shopping online, and Danijela Marković Krstić, head of the European Consumer Center Croatia at the Ministry of Economy and Sustainable Development, will present useful tips and novelties related to the Consumer Protection Act.
You can apply until April 4, 2023 via the link: https://forms.gle/B9sx2DS79NxRyZPw5